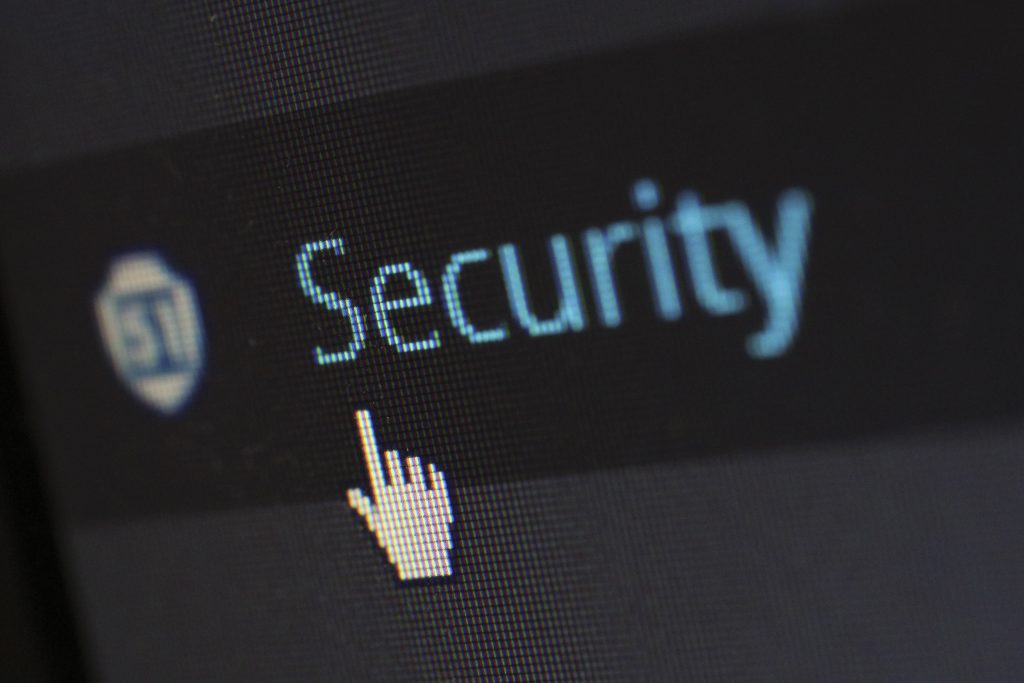 Ensuring the safety of your home and loved ones is a top priority, and investing in a reliable home security system is an essential part of achieving this goal. With numerous options available on the market, choosing the perfect security system can be a daunting task. This comprehensive guide will walk you through everything you need to know about the best home security systems so that you can make an informed decision and safeguard your sanctuary.
Factors to Consider When Choosing a Home Security System
Before diving into the specifics of the best home security systems on the market, it's important to understand the factors that will influence your decision-making process. These factors include:
1. Type of System: DIY vs. Professional Installation
One of the first things to consider is whether you prefer a do-it-yourself (DIY) home security system or a professionally installed one. DIY systems are typically more affordable and can be easily installed by homeowners or renters. On the other hand, professional installations offer expert assistance and a thorough walkthrough of the system's features.
2. Monitoring Options: Self-Monitoring vs. Professional Monitoring
Another crucial factor to consider is the type of monitoring service you want for your home security system. Self-monitoring allows you to keep an eye on your property through a smartphone app, while professional monitoring offers 24/7 surveillance and quick access to emergency response services.
3. Homeownership Status: Owning vs. Renting
Your living situation (whether you own your home or rent) will also impact your choice of a home security system. Homeowners often opt for more permanent systems, while renters might prefer systems with shorter contractual obligations and the ability to move the equipment when relocating.
4. Equipment and Installation
Consider the equipment and installation options available for each security system. While some systems come with professional installation, others require self-installation. Additionally, think about the compatibility of the security equipment with your existing smart home devices and other home automation features.
5. Cost and Contract Terms
Finally, consider the costs associated with the home security system, both upfront and ongoing. Some systems require contracts and come with monthly monitoring fees, while others offer no-contract options with less expensive DIY installations.
The Top Home Security Systems of 2023
Now that you have a better understanding of the factors to consider when choosing a home security system, let's take a closer look at some of the top options available in 2023.
Comcast Xfinity Home is our top pick for the best overall home security system due to its affordable service, no-contract options, and compatibility with various third-party smart home devices. This professionally installed system offers seamless integration with smart locks, smart thermostats, and other smart home gadgets.
2. Best DIY Home Security System: Ring Alarm Pro
For those who prefer a DIY approach, Ring Alarm Pro is our top recommendation. This system stands out for its reliable security performance, backup Wi-Fi in case of power outages, and integration with Alexa Guard Plus. The option for local storage and processing adds to its appeal.
3. Best Budget DIY Home Security System: Wyze Home Monitoring
If you're on a tight budget but still want a reliable DIY home security system, Wyze Home Monitoring is an excellent choice. With a starting price of $10 per month or $100 annually, this system offers customizable options that include motion sensors, cameras, keypads, video doorbells, and more. However, it lacks a cellular backup feature.
Additional Home Security Systems Worth Considering
There are several other home security systems that have been thoroughly tested and offer unique features and benefits. Some of these systems include:
Each of these systems offers something unique, and they may be worth considering based on your specific needs and preferences.
Essential Features to Look for in a Home Security System
When choosing a home security system, there are several essential features to look for. Some of these features include:
Control panel or touchscreen controller
Remote control with keychain
Various types of sensors (motion, door/window, freeze, heat, flood, glass break)
Security cameras
Home automation compatibility
Carbon monoxide detectors
Smoke alarms
Two-way voice communication
Mobile app support
Guarantees and warranties
Cellular, landline, or Wi-Fi monitoring options
Floodlights
Home Security System FAQs
Do I have to sign a contract for home security?
Some home security providers require contracts, especially for professional monitoring services. However, many companies, like Ring, SimpliSafe, and Wyze, offer DIY home security solutions that don't require contracts.
What's the best home security camera system for my home?
Arlo, Nest, and Wyze cameras are our top picks for the best home security cameras, but the best one for your home depends on your needs. Consider factors like price, Wi-Fi connectivity, indoor/outdoor functionality, and compatibility with other smart home devices and security services when choosing the best camera system for your home.
How do I set up a home security system?
Some home security systems come with professional installation, while others require self-installation. For DIY systems, follow the detailed instructions provided by the manufacturer, place or mount the devices as needed, and connect them to your Wi-Fi and other smart home devices through an app.
What's the difference between a wired and wireless alarm system?
A wired alarm system relies on your home's electricity and a wired connection to your phone line, while a wireless system uses battery-powered sensors and battery backups for the base stations. Wireless systems are also less vulnerable to tampering and can still operate during power outages thanks to their cellular connections.
Final Thoughts
Selecting the best home security system for your needs is a critical decision that can significantly impact the safety and security of your home and loved ones. By carefully considering the factors outlined in this guide, you can make an informed choice and invest in a security system that provides you with peace of mind and protection. Remember to weigh the pros and cons of each system, take into account your living situation, and prioritize the features that are most important to you.